Login
Log in if you have an account
Dont have an account? Register
BUZZ RACK
- The BUZZRACER is a simple product with all the features needed to transport a bike
- The wheel stands can accommodate all wheelbases, even small children's bikes. You can reverse the wheel supports.
BUZZ RACK
- The E-Scorpion is an extremely versatile rack that can accommodate a wide range of different bike types. Whatever bike you own now (or in the future), the E-Scorpion 2 should be able to accommodate it.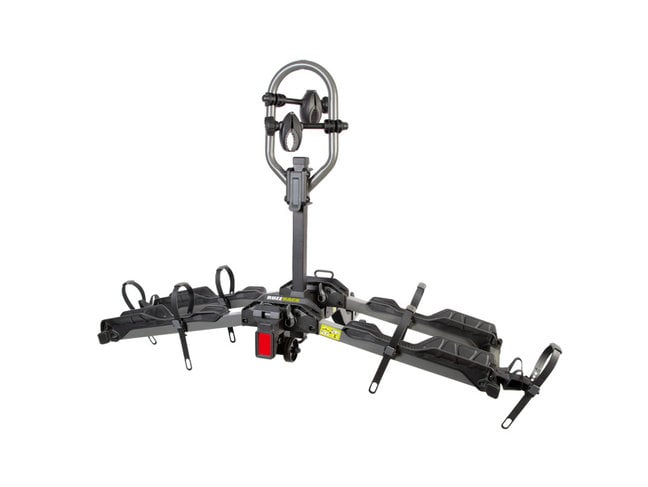 BUZZ RACK
BuzzRack E-SCORPION H2
BUZZ RACK
The E-Ramp 2.0 for the E-Scorpion and E-Hornet bike racks will allow you to mount your electric bikes without needing all your energy. With your bike's walk assist, almost no effort is required.